Gary Bowling & Dave Regier Artist Reception Friday, April 27th 6-8 PM
4/25/2018
Gary Bowling & Dave Regier Artist Reception Friday, April 27th, 6-8 PM
With the burst of sunny weather Kansas City will see this week, Spring in here. Which means it's time for our annual spring artist reception. If you are looking for a way to add color and dimension to your life, stop by the Leopold Gallery on Friday, April 27th from 6-8 PM for the Gary Bowling & Dave Regier Artist Reception.
As one of America's leading Impressionists, and a Missouri native,
Gary Bowling
's sense of color and light is unparalleled. Bowling captures light and reflection in his paintings similar to the iconic master Claude Monet, most known for his
Water Lily
series.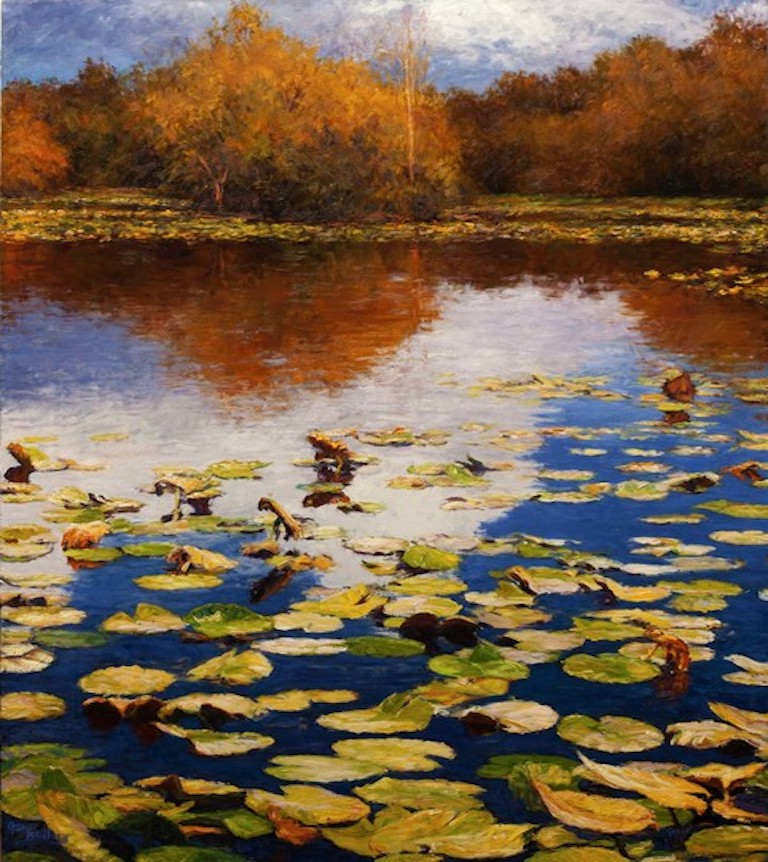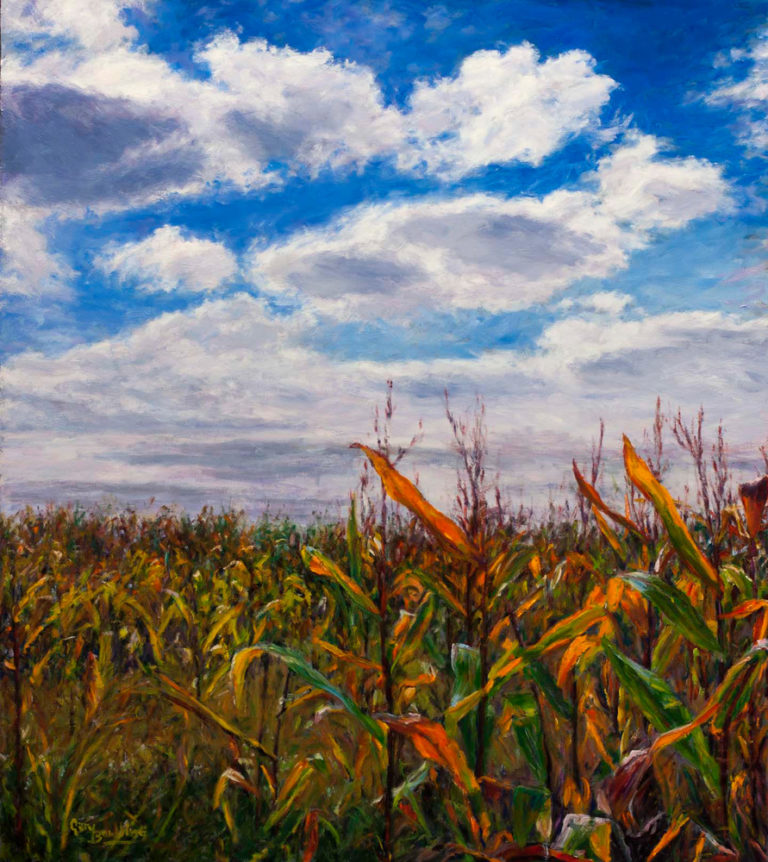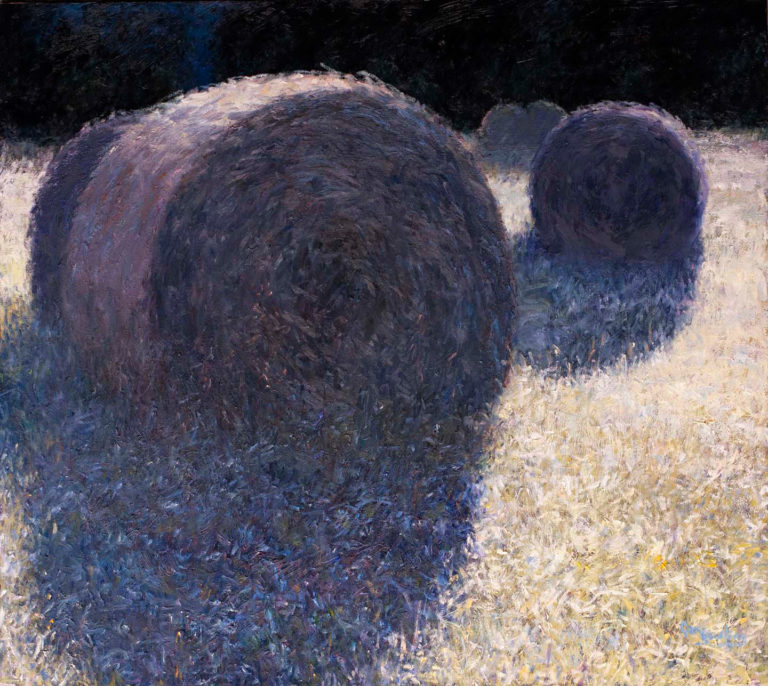 Bowling primarily works in oil, and some canvases can take several months to complete. Collectors include Hewlett Packard, UMB, the Iowa State Museums, and private collectors worldwide.
With works in the Museum of Fine Art Boston, H&R Block, BKD LLP, and private collectors worldwide, Dave Regier's work has earned legendary status.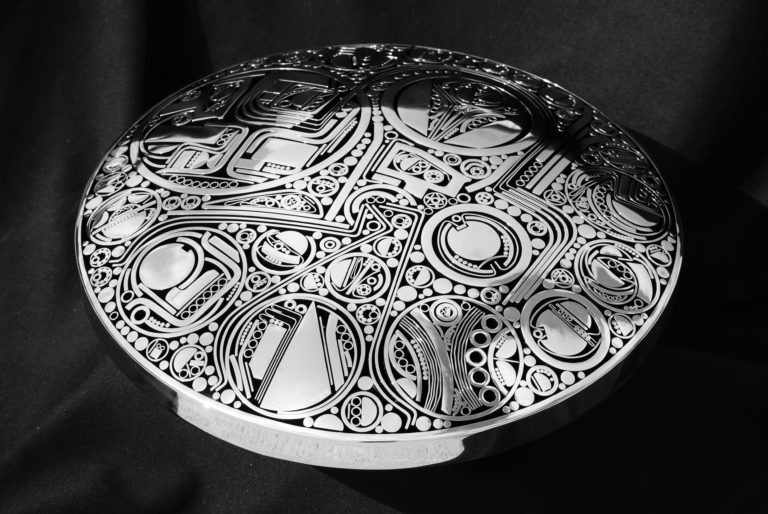 Regier
creates his sculptures from discarded stainless steel. His sculptures can interpret concepts as diverse as the high-tech revolution, ancient cultures, or America's agrarian traditions. The works reflect a level of craft and discipline that is unique in the art world.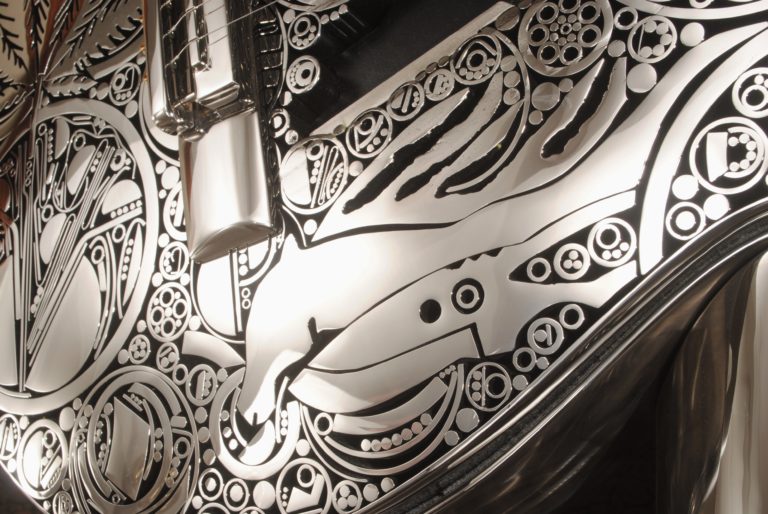 Hope to see you at the gallery this Friday at our artist reception for some good drinks, great conversation and amazing art.
As always, don't forget to #liveinspired.
www.leopoldgallery.com / info@leopoldgallery.com / 816.333.3111