Leopold Gallery's "Gifts That Keep on Giving…"
12/1/2016
Leopold Gallery's "Gifts That Keep on Giving…"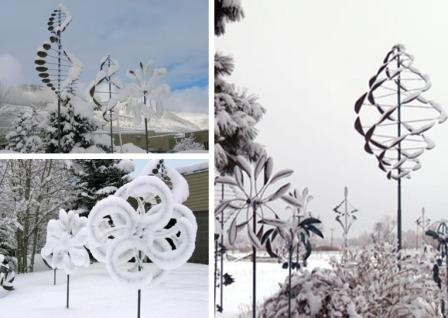 Whitaker Winder Sculptures in the Snow
Many of our clients have been looking for sculptures reminiscent of trees, without the maintenance. Two of Whitaker's sculptures mimic the same full shape as the artist was inspired by flora found in the United States. Get your loved one memorable holiday foliage that lasts a lifetime, such as the Ponderosa or Double Dancer shown below. You can order directly from us, or head to our
website
to use our e-commerce feature.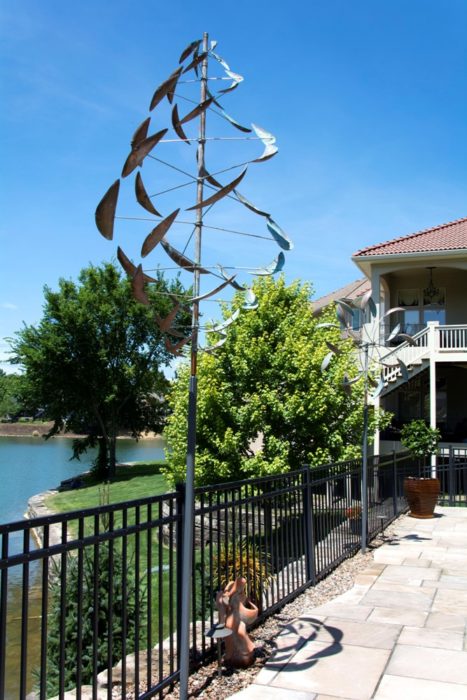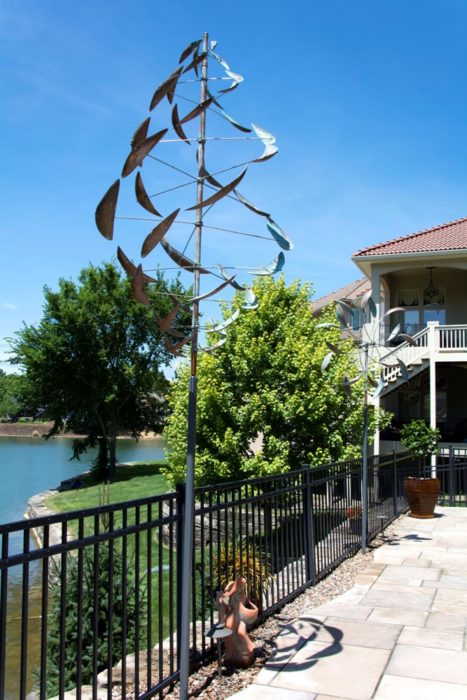 If you are not quite sure what sculpture your loved one would prefer, we are happy to help you decide, or you can purchase one of our Gift Certificates online or by contacting us at the gallery. You can add any amount, and our staff is happy to help recommend options that will work best in their space.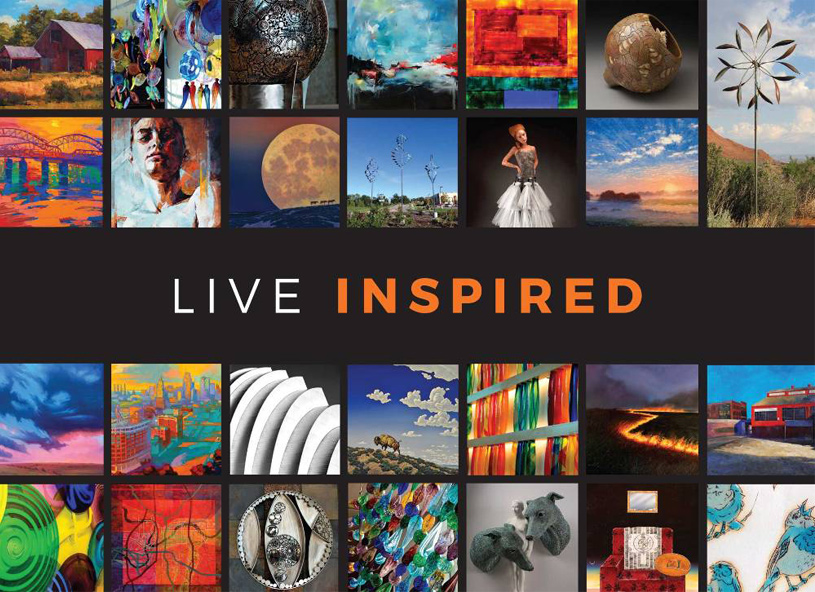 Make the holidays special, and give Gifts That Keep on Giving.
www.leopoldgallery.com / 816.333.3111 / info@leopoldgallery.com
Don't forget to live inspired.
By: Hilary J. Cole