Leopold Gallery Offers 5% Off for Father's Day
6/16/2016
June 19th is just around the corner and it's not too late to find the perfect gift for Father's Day!
According to Friedrich Nietzsche, "Whoever does not have a good father should procure one."
But what is a father?
A father is not just limited to a biological connection to a child. It is not limited to gender. Fathers come in many forms including, family friends, step-parents, grandparents, and even mentors. The idea of a father transcends its traditional meaning.
A father is an individual that selflessly supports another human being without asking for anything in return.
When Nietzsche expressed that everyone should procure a father, he explains that every human being deserves the support of another human being.
Fathers support others year-round and are always on the clock. Perhaps your father taught you to ride a bike when you were little, or taught you how to drive when you were a teenager. Your father may have even taught you that regardless of your circumstance, you are important.
June 19th is the perfect day to celebrate your father, show your support and make his or her day special.
We would like to help you honor your father, so the Leopold Gallery is offering 5% off all work including Royals prints, glasswork, and Whitaker Wind Sculptures.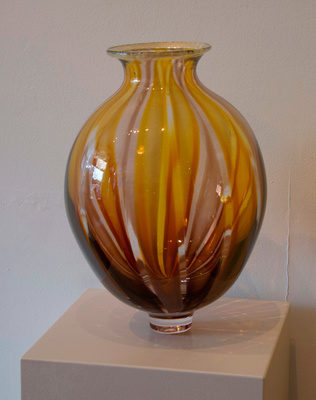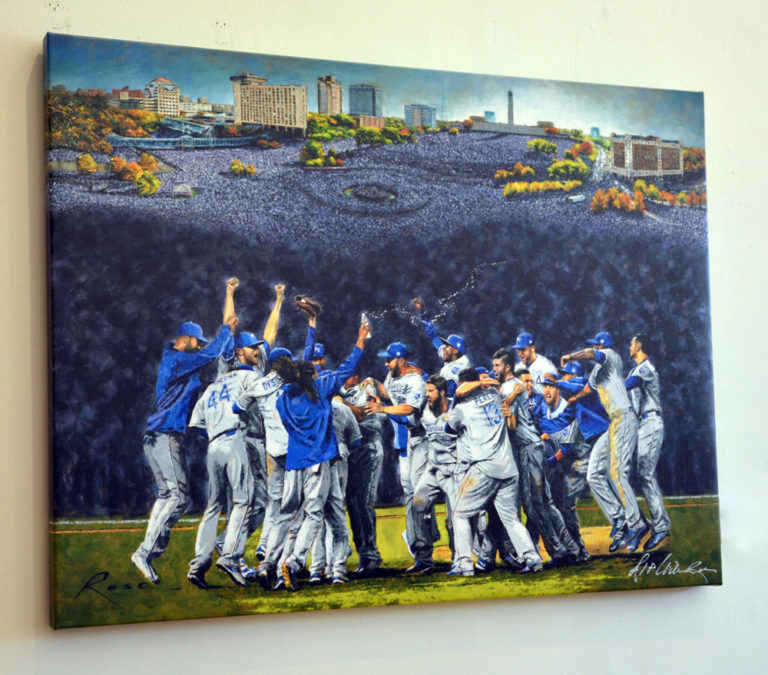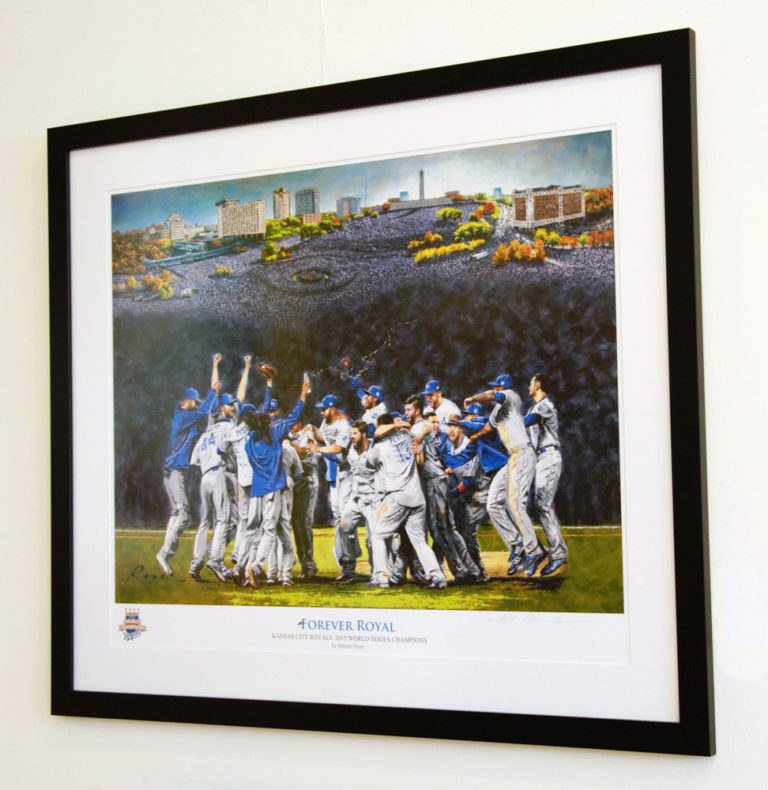 Framed "Forever Royal" Print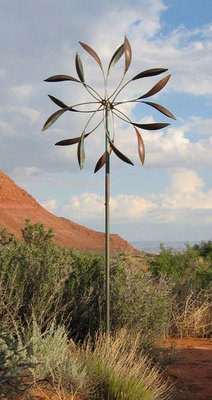 Stop by the gallery, or contact us before June 19th to use this offer.
Click here to head directly to the homepage of our website.
816.333.3111 info@leopoldgallery.com 324 W. 63rd St., Kansas City, MO 64113
Don't forget to live inspired.
By Hilary J. Cole